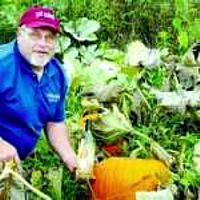 VEGETABLES FROM OUR GARDEN
Vegetables will be available to purchase throughout the season.
We commonly feature: Onions, Radishes, Lettuce, Green Beans, Beets, Tomatoes, Carrots, Snow Peas, Cucumbers, Zucchini, Kale, Kohlrabi & Pumpkins.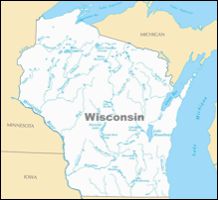 WHERE TO BUY OUR PRODUCTS
O'Neil Creek Winery has many locations throughout the state that offer our wine selections.
Locations include: Stanley, Rice Lake, Barron, Cameron, Chetek, Cumberland, Eau Claire, Glen Flora, Bloomer, Cadott, Colfax, Lake Wissata, Thorp, Stratford, Altoona and Wererhaeuser.