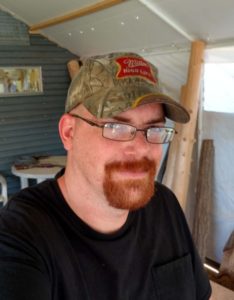 Bob's Burnings & More, llc.
Robert C. Plummer
W13253 Hutchinson Rd.
Bruce, WI 54819
Home (715) 868-1041
Cell (715)828-1041
Bobsburnings.com
I started Bob's Burnings in 2019, mainly making hand made framed wood burnings featuring portraits, wildlife, pets and memorials. I then started making hand routered signs from live edge boards. Last year I started putting those skills into custom epoxy resin finished cribbage boards. This year I'm focusing on chainsaw carving and bringing all those elements into truly unique pieces. Custom orders are always welcome and encouraged!