When:
April 29, 2022 – December 22, 2022
all-day
2022-04-29T00:00:00-05:00
2022-12-23T00:00:00-06:00
Where:
O'Neil Creek Winery
15369 82nd St
Contact:
O'Neilcreek Winery
7155682341
Karen Bejin will be O'Neil Creek Winery's artist for the 2022 season. Karen's art work will adorn the walls of our winery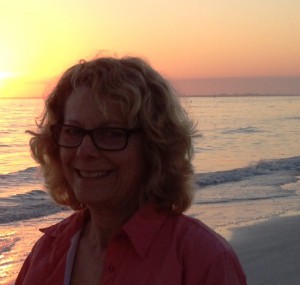 Karen Bejin was born in Menomonie, WI and later moved to Chippewa Falls, WI with her family. She currently lives there with her husband, Bill and lab, Toolik and loves to visit her daughter and son-in-law in Colorado. She studied drawing, painting and ceramics as an undergrad at UW-EC and UW-W and later studied water color with artists Karlyn Holman at her gallery in Washburn, WI and on location in southern France; and with Sterling Edwards at the Madeline Island School of Arts in northern Wisconsin. Her work is currently displayed in a variety of locations, including Valley Art Gallery, an art co-op in which she is a member (Chippewa Falls), River Wood Gallery and Eau Claire Regional Arts (Eau Claire), and Ehler's Store (Cornucopia, WI). She also has appeared in art shows at the Heyde Center for the Arts and Lucy's (Chippewa Falls), Beaver Creek Reserve (Fall Creek), O'Neill Creek Winery (Bloomer, WI), L.E. Phillips Memorial Public Library and From the Vine (Eau Claire, WI), Drummond Library (Drummond, WI), the Menomonie Library (Menomonie, WI), the Delta Diner (Delta, WI), the Janet Carson Gallery (Eau Claire, WI) and occasional art festivals. In addition to her own painting she enjoys teaching water color classes. More information can be found online at Chippewa River Art, www.chippewariverart.com and the Valley Art Gallery FaceBook page Valley Art Gallery-Chippewa. She can be reached at kmbejin@gmail.com .